The booking system you need to get things done on time
Simple, convenient and scalable booking software that makes your business professional.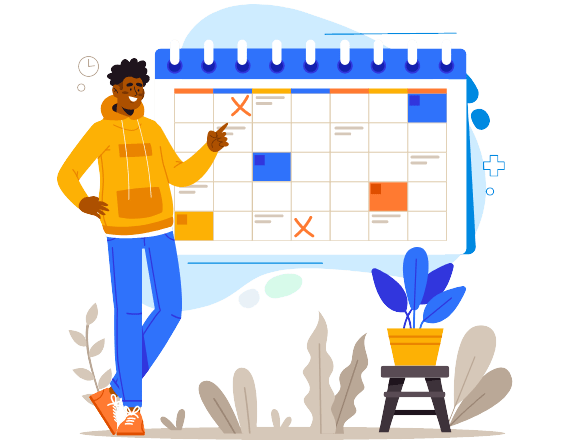 Time is your most valuable asset: stop wasting it.
Customize your scheduling page to reflect your brand identity and share your real-time availability.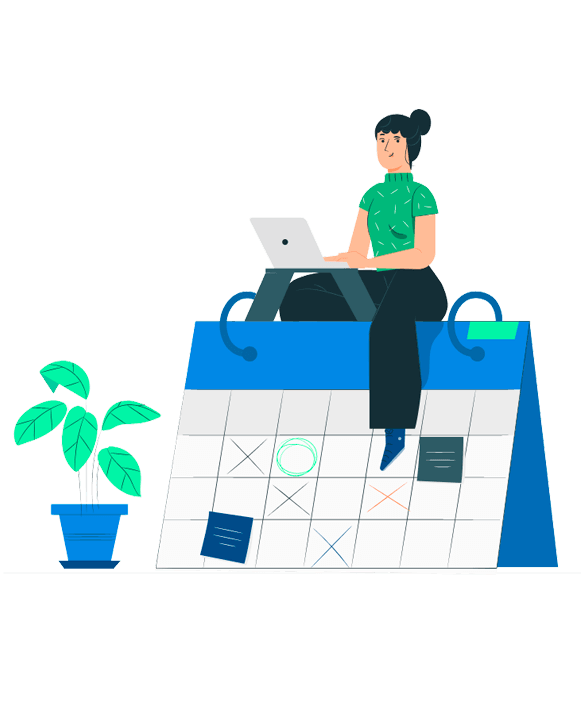 Share your online booking page with customers and prospects or integrate it with your social media accounts.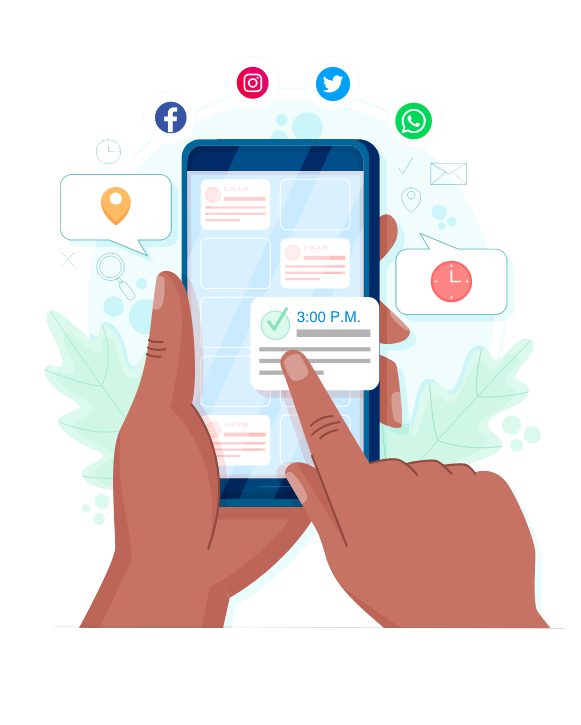 Let customers book appointments online or via social media and show up at the right time.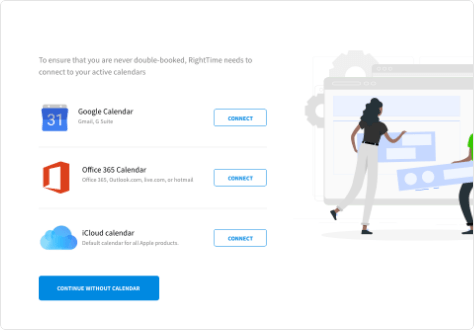 Sync Calendar
Synchronize RightTime bookings with your current calendar to view all appointments in one place.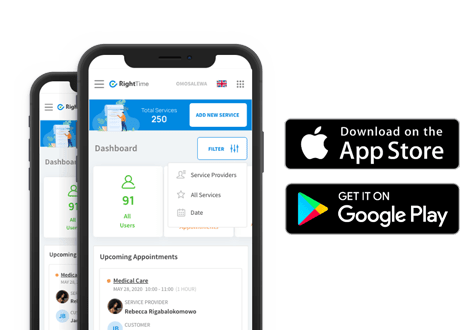 Mobile App
Manage all your appointments on the go with our mobile app for iOS and Android and never miss a new booking.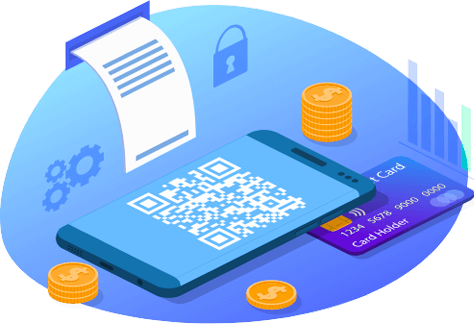 Payment Integration
Do you offer paid services? Let your clients pay online via credit card or mobile money to enjoy a seamless experience.
Powered by