Digital signage software to enhance customer experience
Create and publish content on multiple screens anywhere and at any time.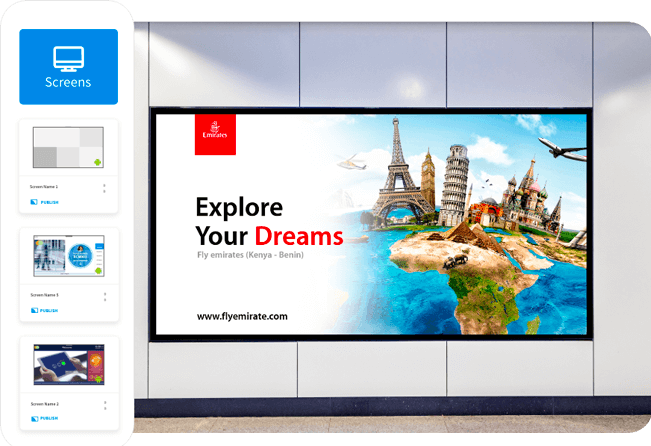 Anywhere, Anytime.
Digital signage to keep your customers and employees engaged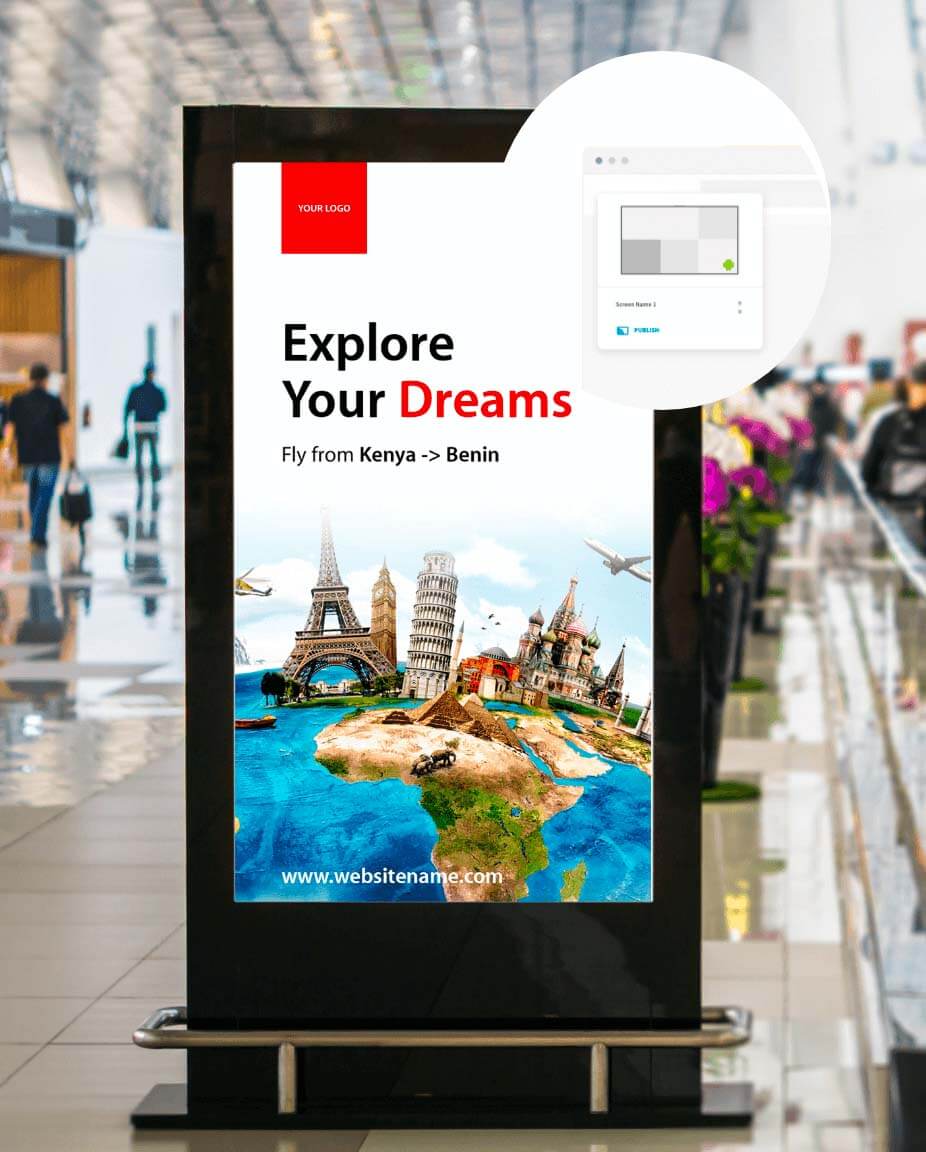 Share the right information at the right time in a few clicks.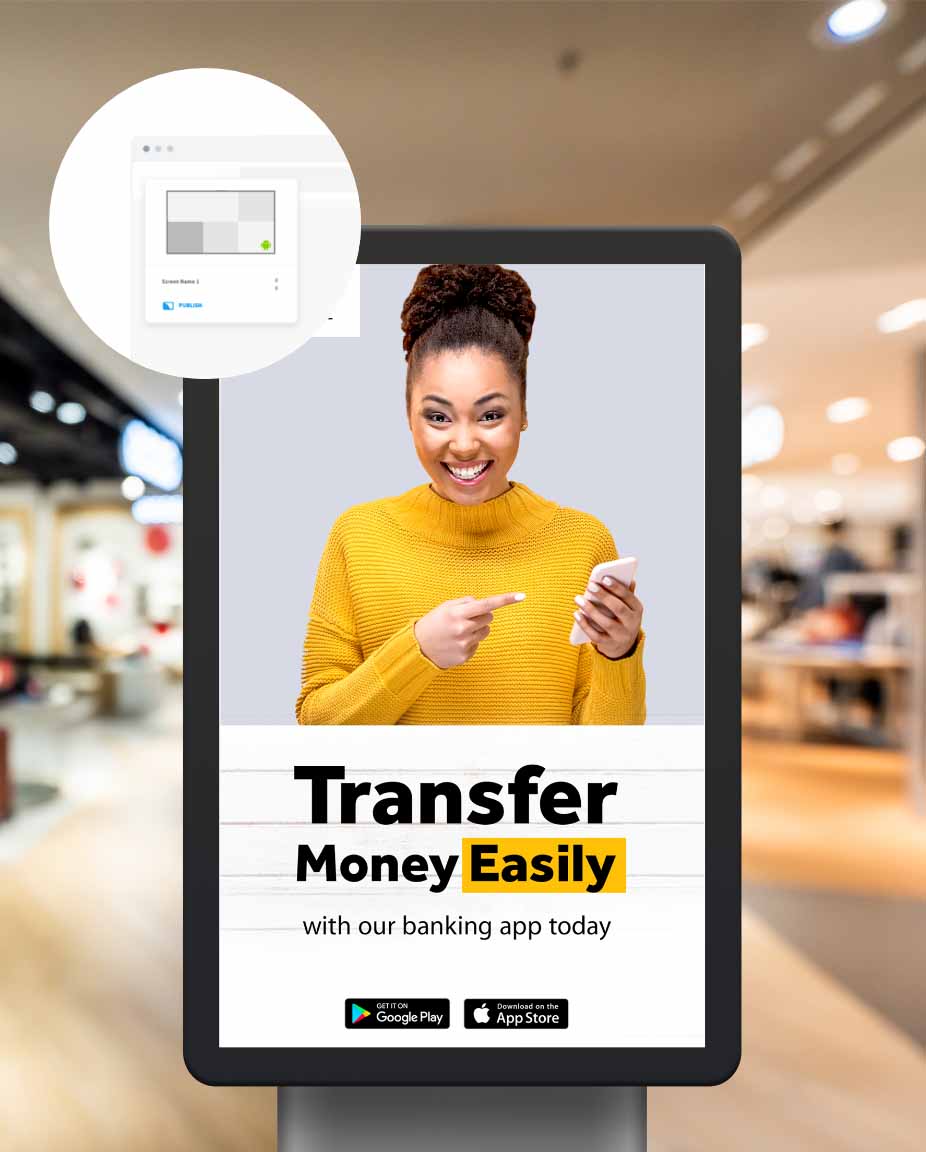 Publish ad campaigns on multiple screens both indoors and outdoors.
Perfect for directing patients in healthcare facilities.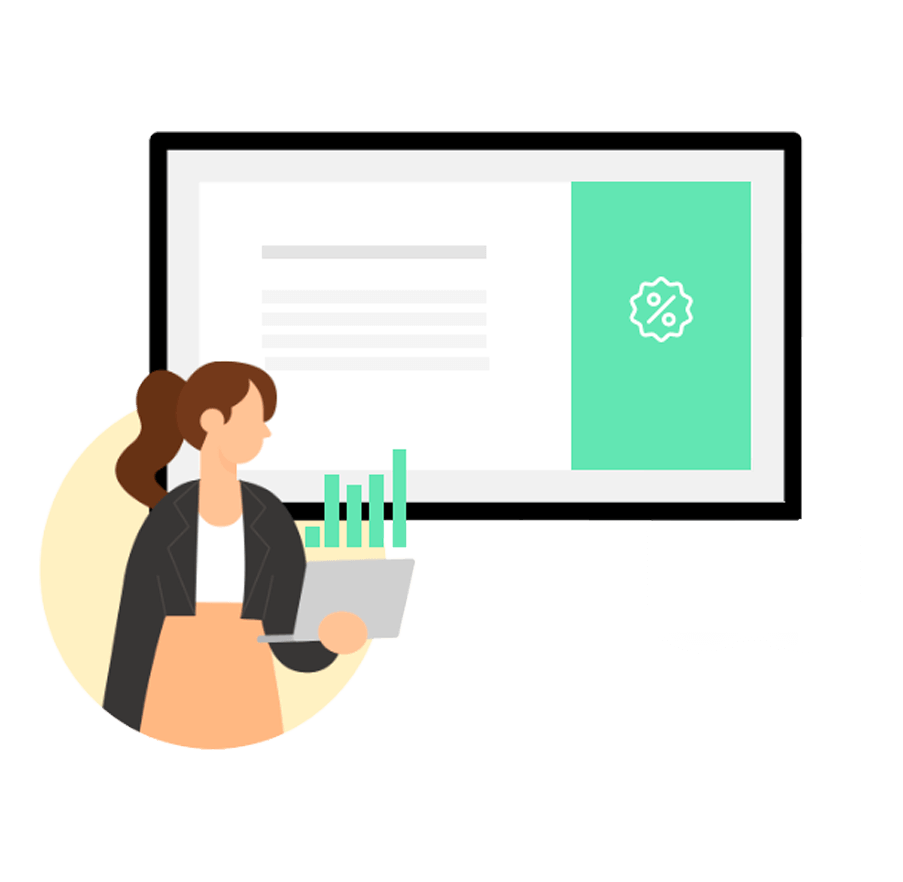 Increase Upselling and Cross-selling
Generate more revenue by showing the right offers on your screens at the right time to the right audience. That's what RightPlayer can do.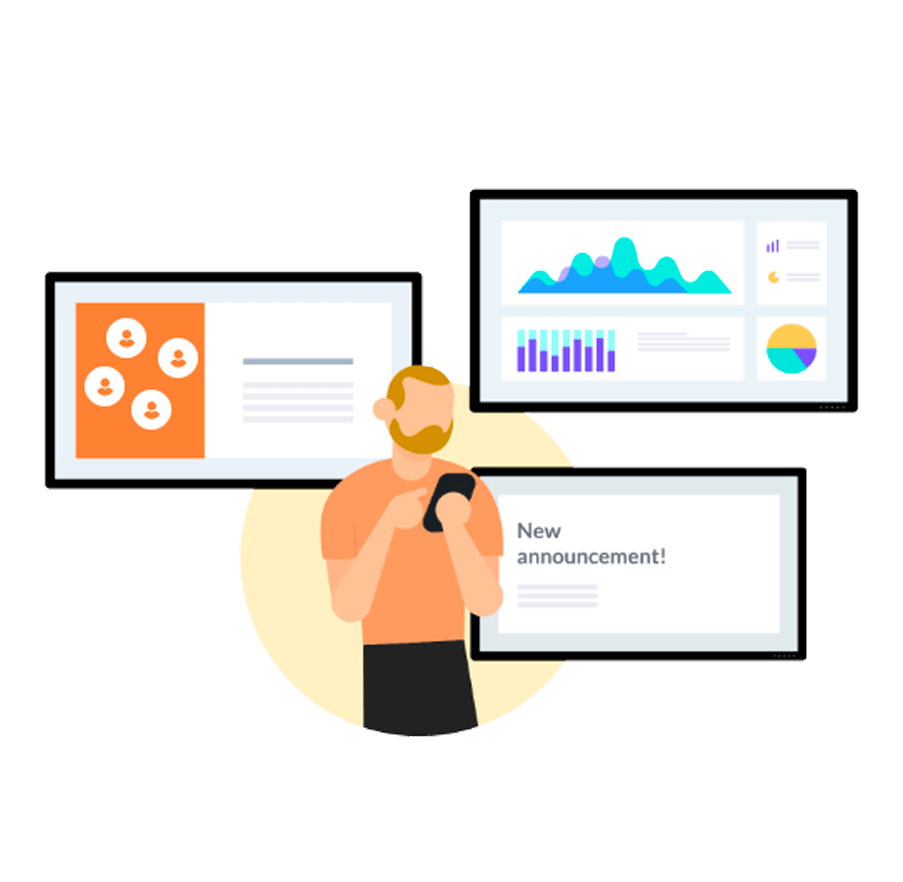 Keep Your Employees Informed
Share contextual information or the latest corporate news with your employees. Add RightPlayer to your corporate communication tools and improve the employee experience.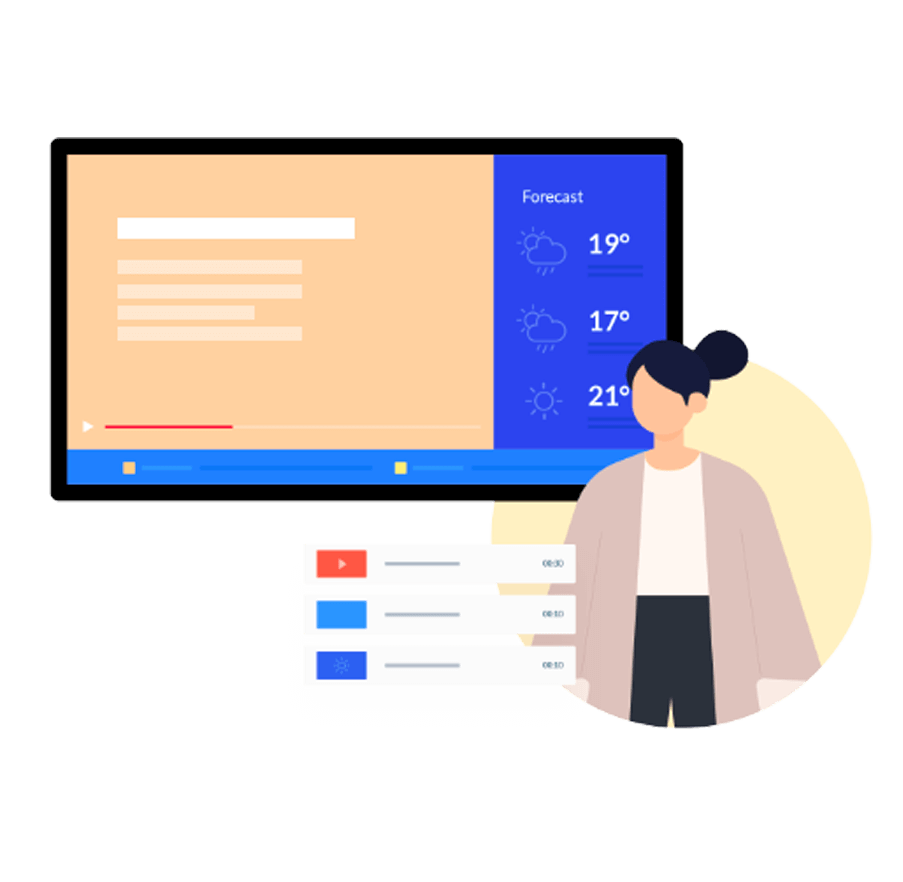 Engage Your Customers
Connect with customers through curated content on display. Give them answers before they even ask questions.
Powered by