RightCom Careers
Where small big things happen
Have you been looking for a place where you can unleash your creativity? Join us and let's grow together.
Learn more about our work-life opportunities
Explore our departments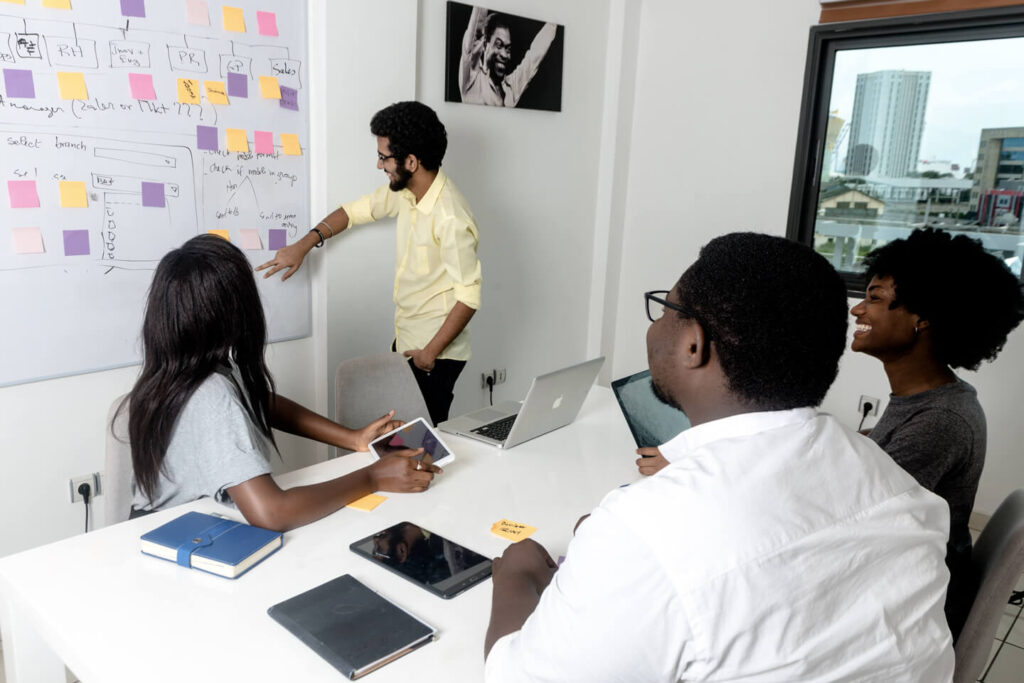 Think Big / Stay Humble
We are very humble but super ambitious about our mission. We push our teams to be extremely creative (Core Valuer #1) and explore the world out of their comfort zone.
Work Hard / Play Hard
We worked very hard to be where we are today. We love and trust (Core Value #2) people who have the same work ethic. Life is better when work is fun.
Learn Fast / Grow Fast
We are always learning. We provide plenty opportunities to grow. Before you realize, you will be gone to your next challenge. That's literally success for you and our customers. (Core Value #3)
Powered by