Create your chatbot without any coding skill
Design and build the chatbots you need for your business or project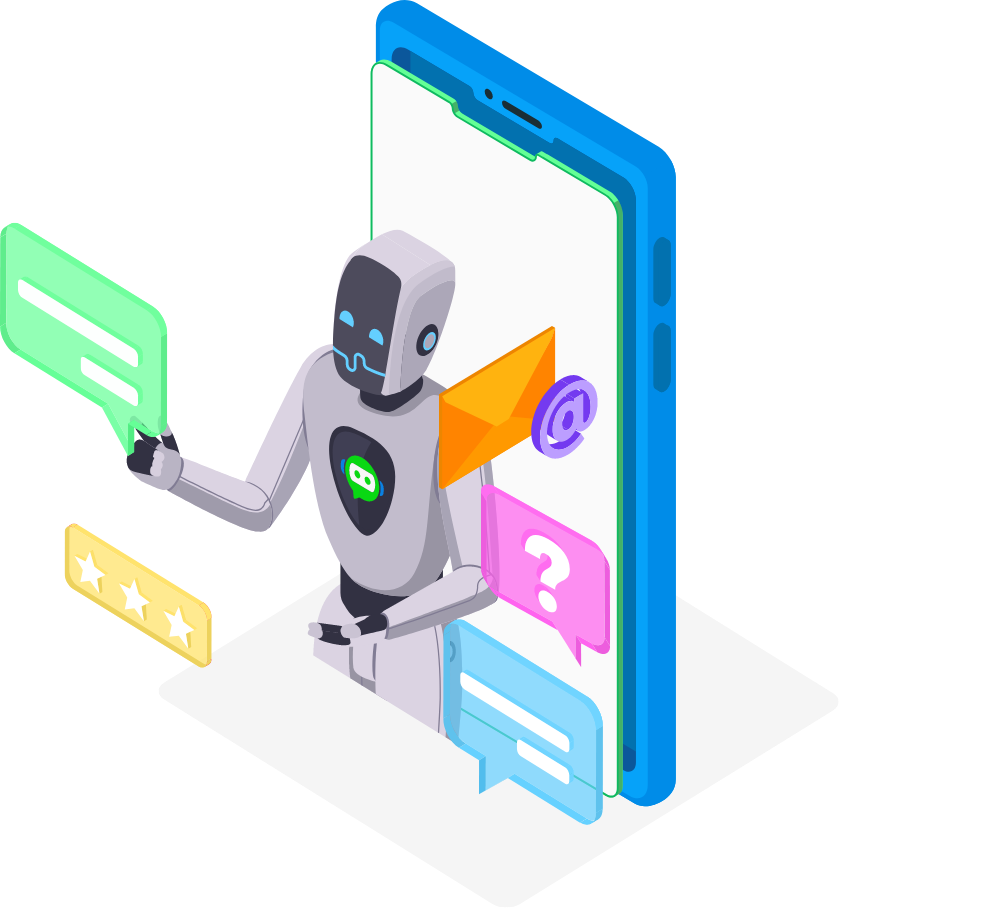 Intuitive and powerful platform
Build chatbots that scale across any channel, in any language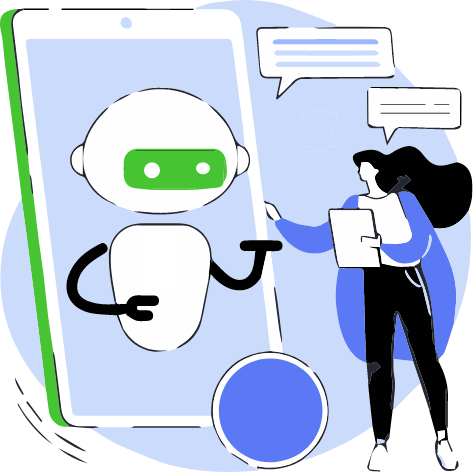 Customer Engagement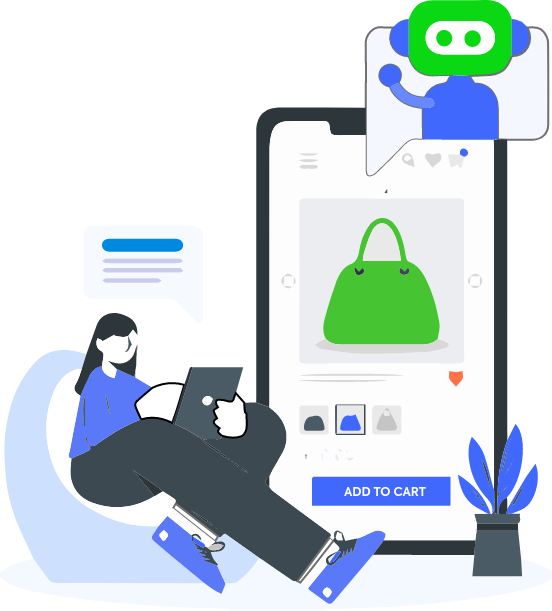 Conversational Commerce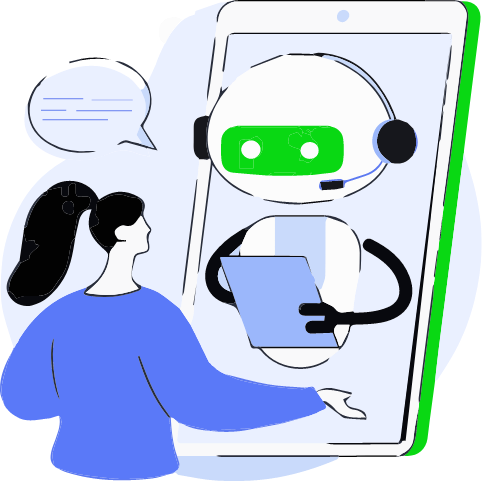 Customer Support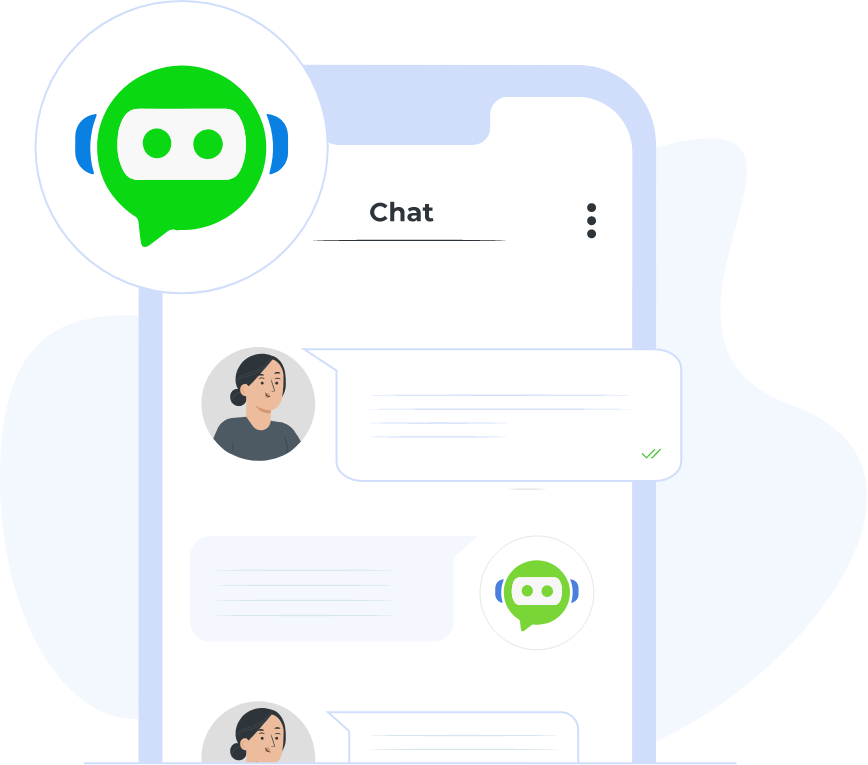 Build with Generative AI
Take advantage of the power of generative AI and Large Language Models to build the most human-like chatbots and enjoy advanced features such as dynamic knowledge base, sentiment analysis, automatic self-improvement.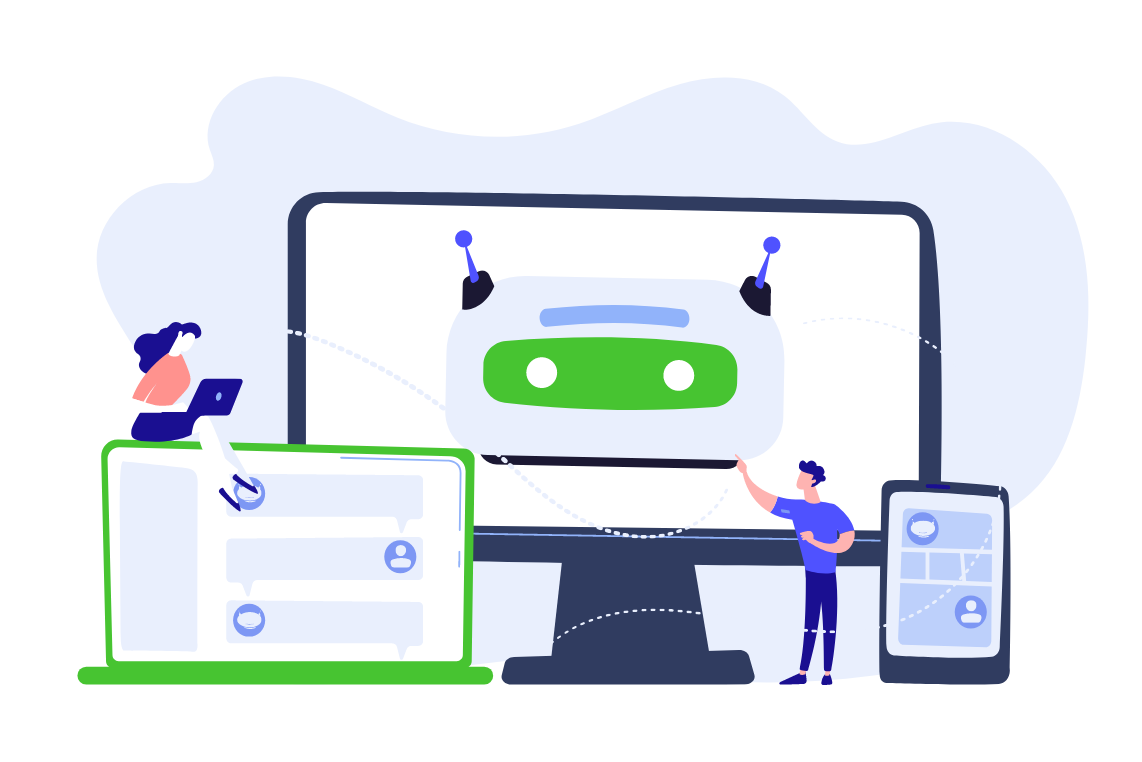 Visual Flow Editor
Build bots without any prior knowledge or technical skills by dragging and dropping elements on our bot builder canvas. Or find the right template for your business or project and make changes to them as needed.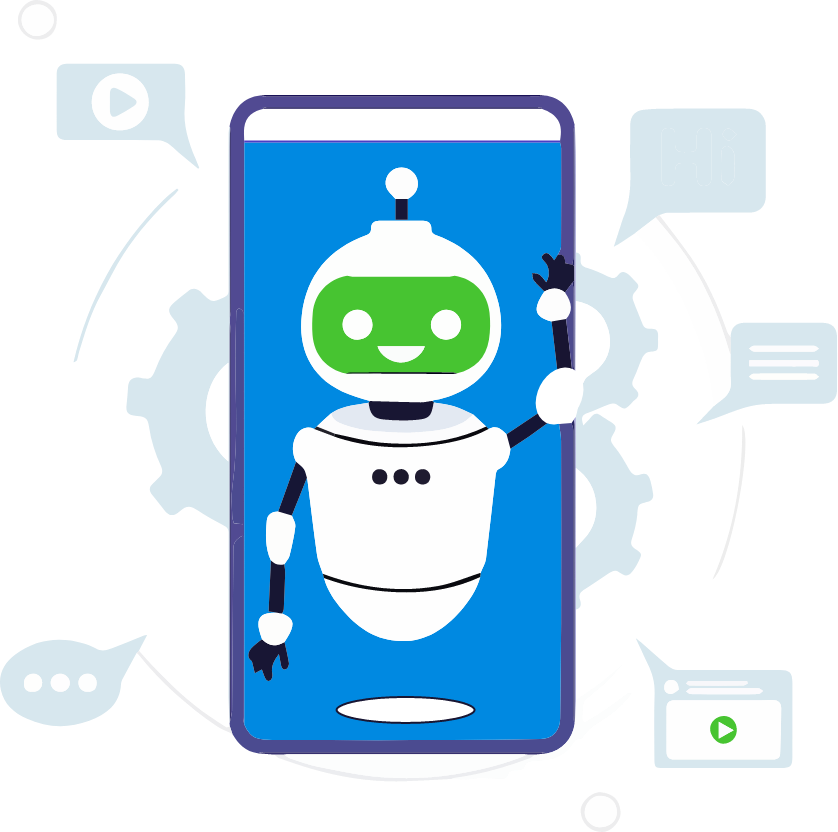 Integration & Automation
Explore the power of integration & automation. The hassle-free and fastest way to integrate with third-party applications and automate workflows with pre-built templates.
Powered by