The Pan-African CXaaS Company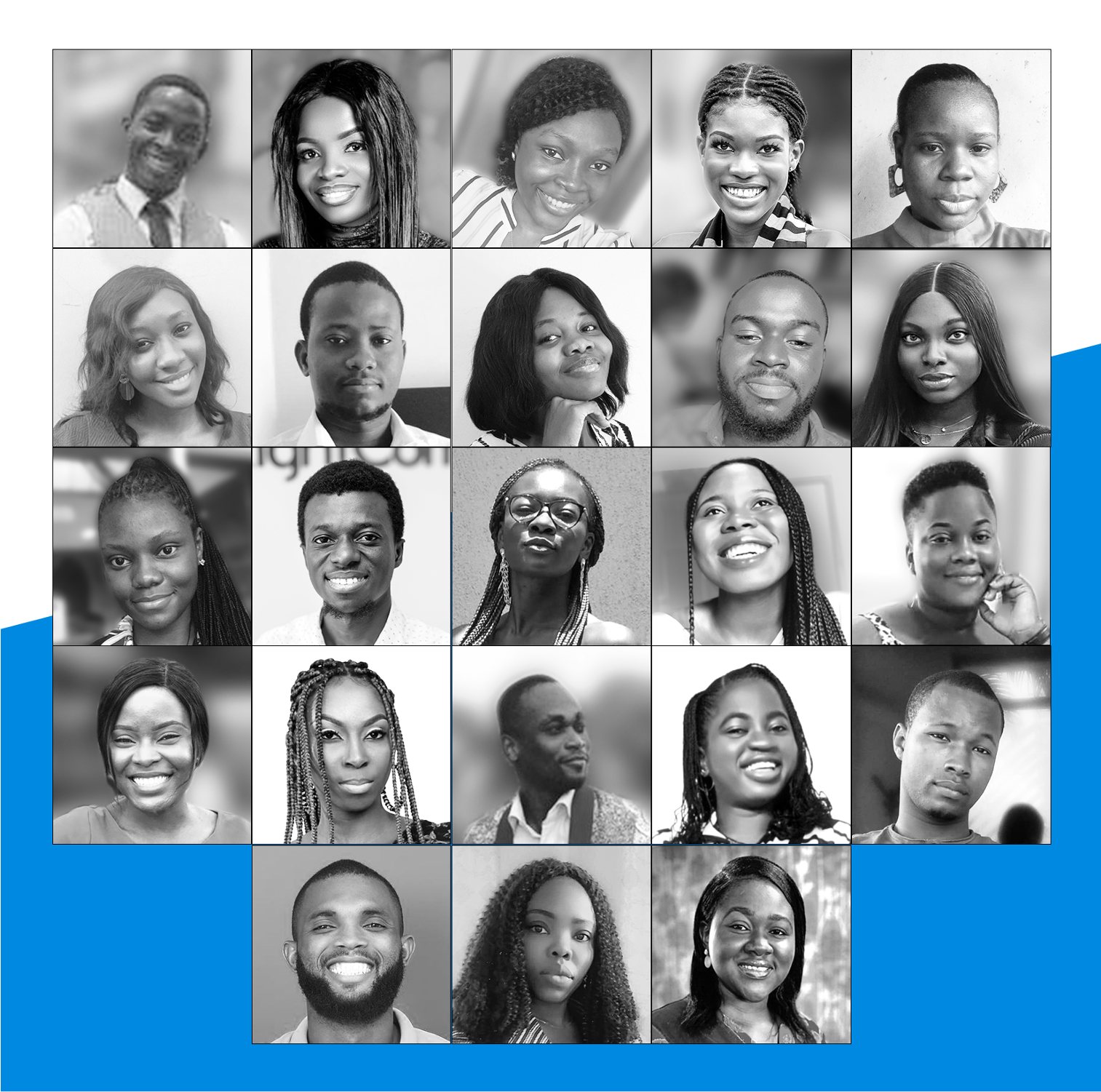 Our History
Founded in April 2013, RightCom is the leader in customer experience management in Africa. The company, which specializes in cloud-based customer experience management (CX) software, has evolved into a one-stop-shop for all CX-related needs, adding management consulting and outsourcing (CX BPO) to its enterprise software suite.
We are an African company with a global reach. Acknowledging the diversity of Africa and its multiple cultures, our approach to providing CX services across the continent is intended to offer tailored solutions in the countries that matter for our clients.
Our expansion in Africa is always evolving to meet the changes that are shaping the future of this vast continent. Currently, we have offices in 5 African countries and a sales presence in nearly 30 countries.
Our core values
> We empower our team to speak their mind and stay creative.
> We value the trust we build year after year with our partners.
> Together, we reach for one goal: customer success.
Our vision
Our vision is to be a leading digital CX transformation company, built out of Africa. We work to provide the full range of Customer Experience management as a Service (CXaaS), helping our clients improving the bottom line while empowering our employees.
Diversity, Equity, and Inclusion
We aim to attract, develop , and retain the best talents regardless of gender, disability, culture or religion.
We empower our people to speak their mind, to stay creative – #1 core value -, and to become a better version of themselves. Between 29% and 50% of our team are women depending on the recruitment period. We invest 10% of our profits in nurturing our talents and providing the resources for more diversity, equity and inclusion.
We take pride in promoting our company culture, shared values of excellence,  happiness,  and customer centricity. We value the trust we build year after year with our partners – #2 core value -, and together, we reach for one goal: customer success – #3 core value.
Corporate Social Responsibility (CSR)
The foundation of our CSR program lies in our core values and purpose. Transforming lives and empowering people is in our DNA. Our focus is on education, art and culture. Each year we intervene in one of these three areas to support different communities.
Powered by