Powerful and complete data analytics solution
Visualize and understand the value of your data. Make all your experience and operational data ready for action.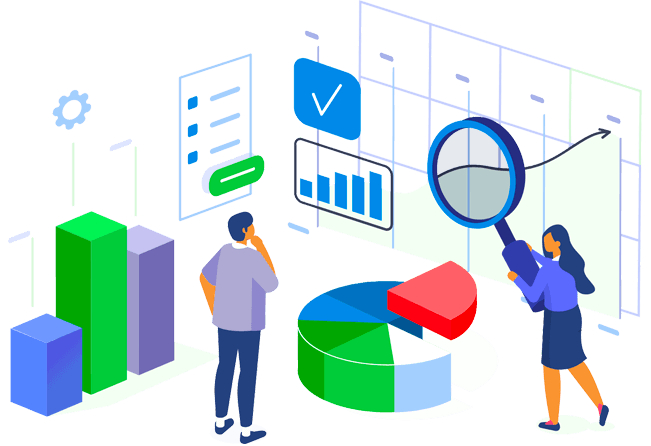 Real-Time Analytics
Connect and visualize your data in real time and receive automated reports on the go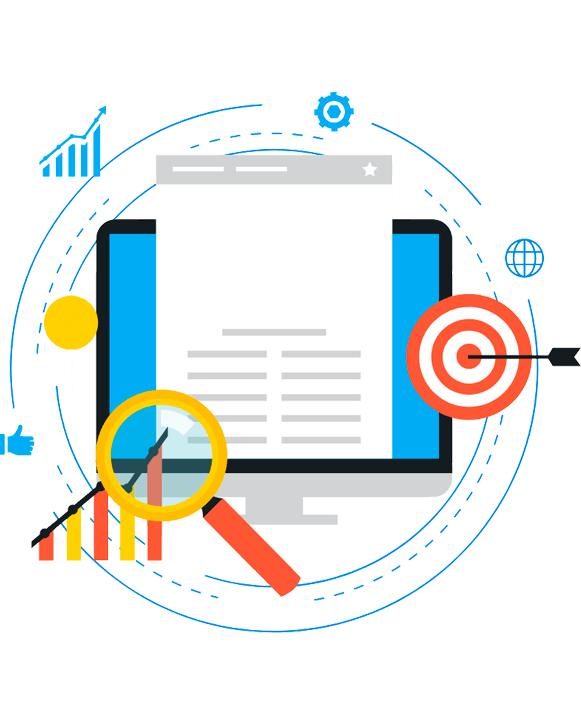 Discover hidden insights from your raw data.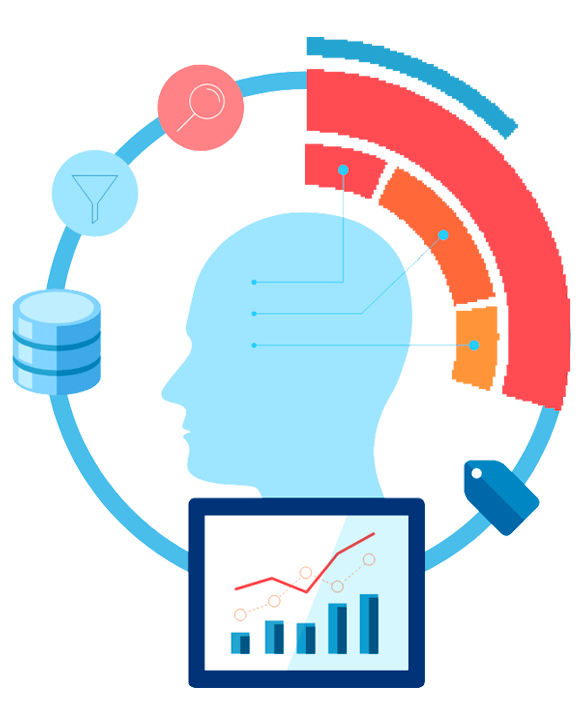 Empower your business with deep insights from your data.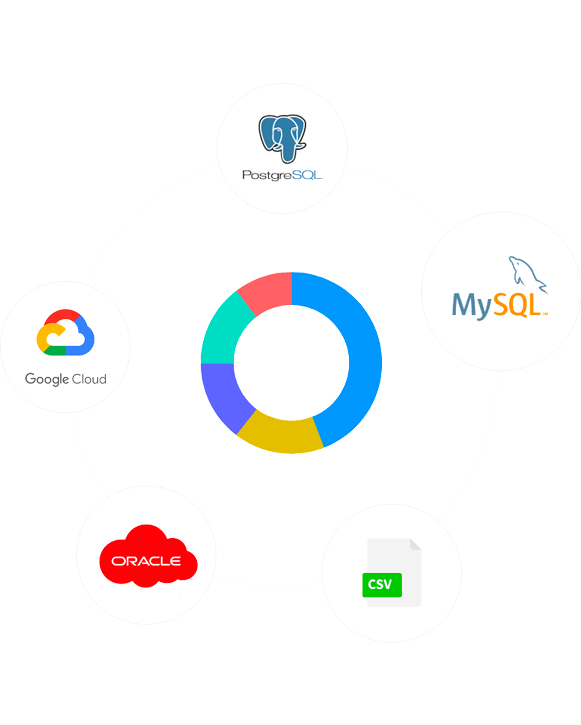 Import data from a wide range of sources including online storage services.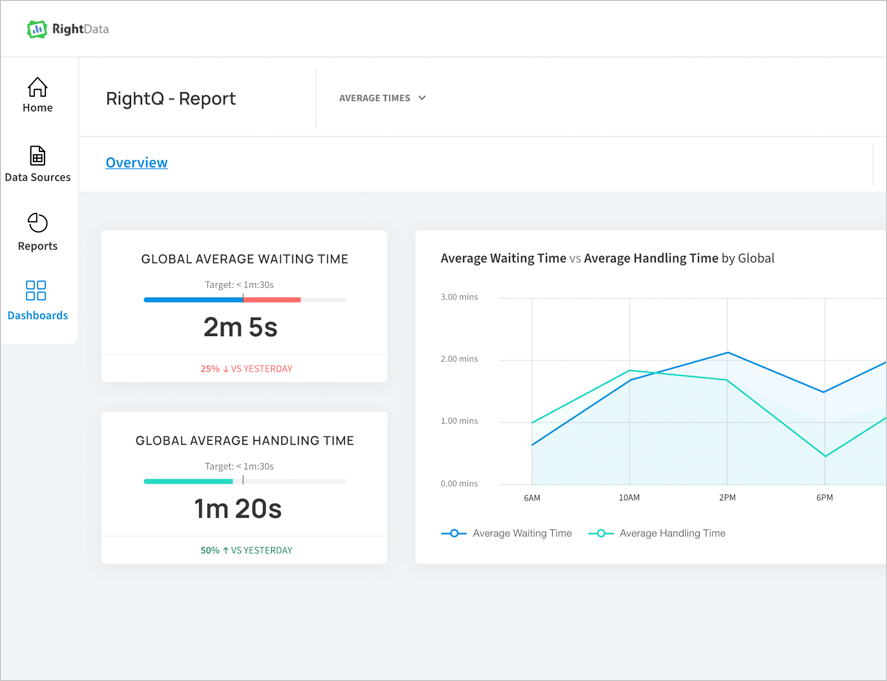 Smart Dashboard
Ready-to-use role-based dashboards that give decision-makers richer insights from survey responses, support tickets, queue management tickets, demographics and more.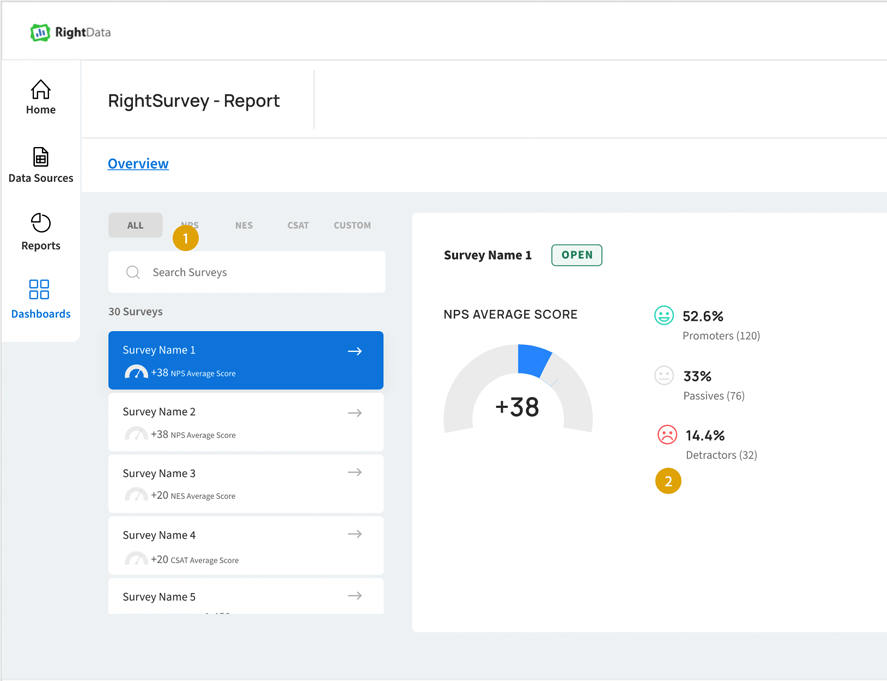 Live Updates
Never miss a key event. Turn your dashboard into a real-time business monitoring tool or set a schedule to be notified at specific times of the day.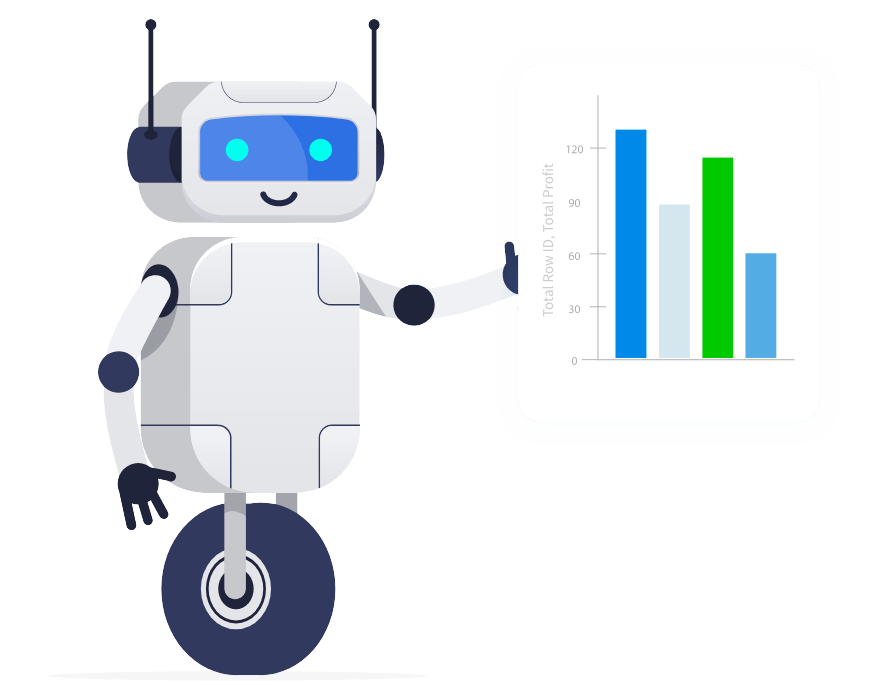 Accelerate Your Journey to AI
Empower your teams with auto-suggested insights and reports powered by Ahava AI. Gain a deeper understanding of your customers' interactions with unified data across touchpoints.
Powered by