The right queuing system
Delight customers with the most powerful queue management software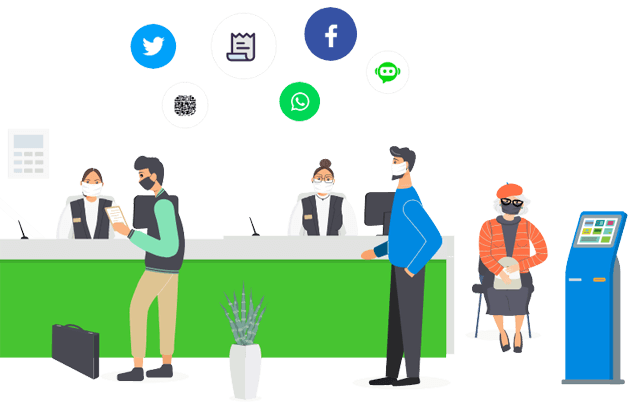 The Right Customer Journey starts here
Empower your walk-in customers with a smart queue management system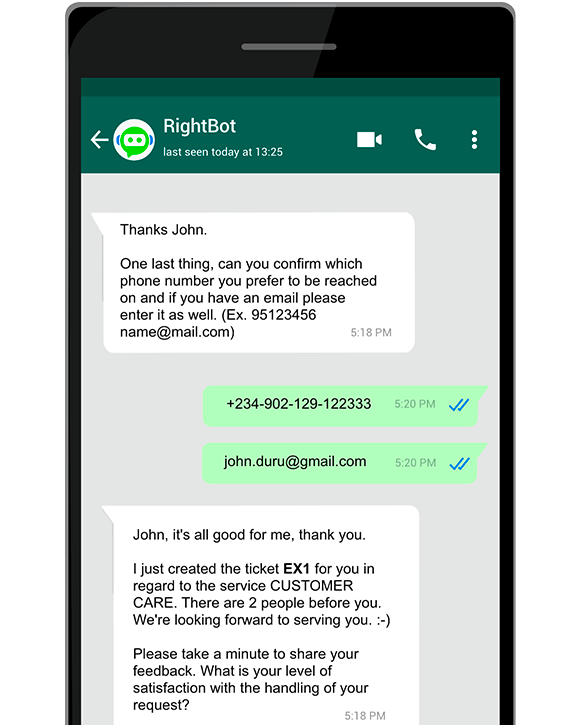 WhatsApp Virtual Queuing System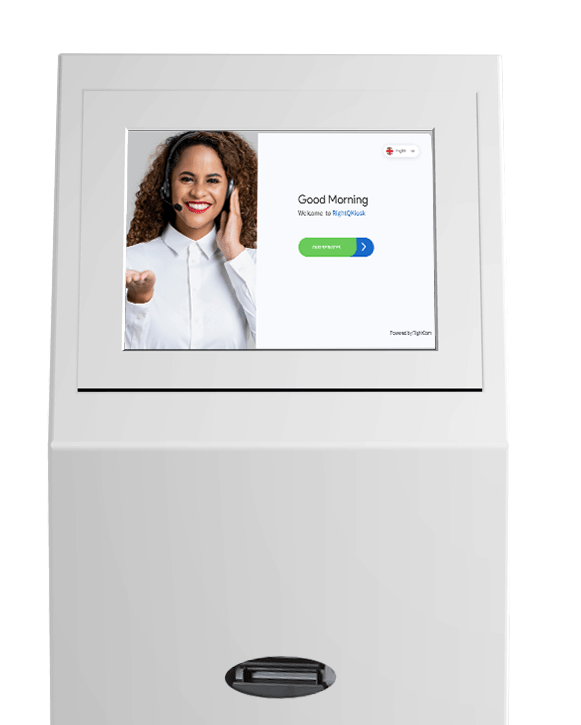 Free-standing Queue Management Kiosk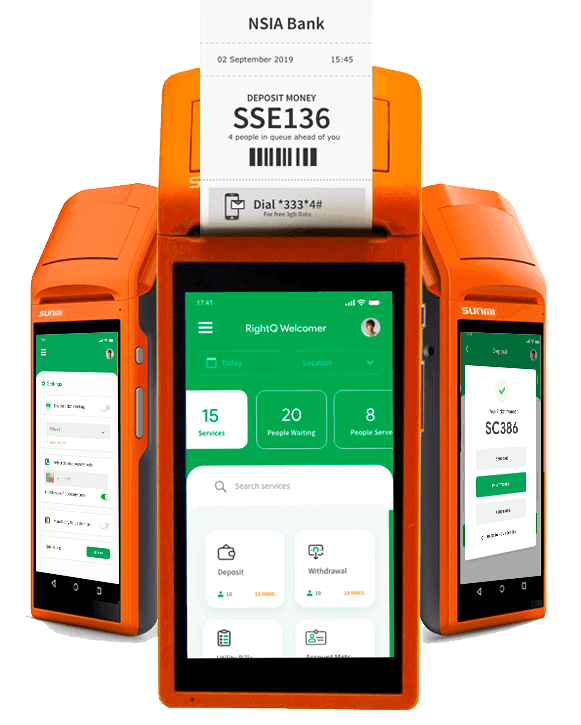 Mobile Kiosk for Welcome Manager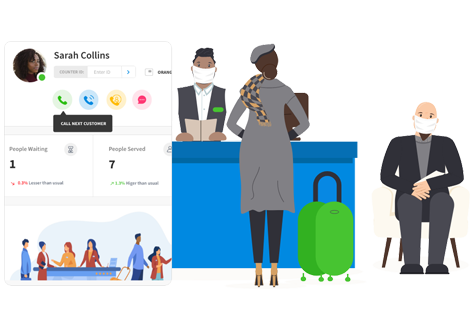 Virtual Waiting Room
Create a waiting experience that makes your customers and frontline staff feel safe with our in-built crowd management technology.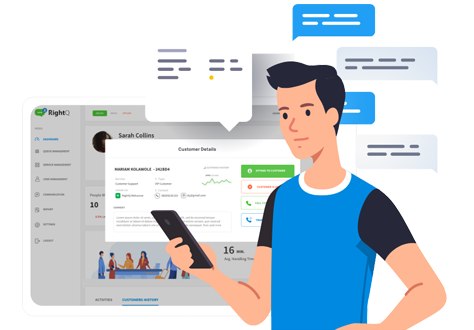 Real-time Updates
Send real-time notifications to customers about waiting times and requested service. Notify staff and supervisors with updates of queue status.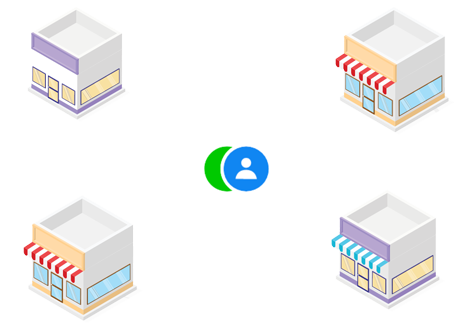 Single Location or Multiple Locations
Whether you have one shop or operate branches in multiple locations across the globe, RightQ is the right queue management system for you.
Powered by